Amusement Equipment
Arcades, Pool Tables, More
A small sample of the professional equipment that Preferred Amusements can offer your business.
Contact Us for additional equipment options and details.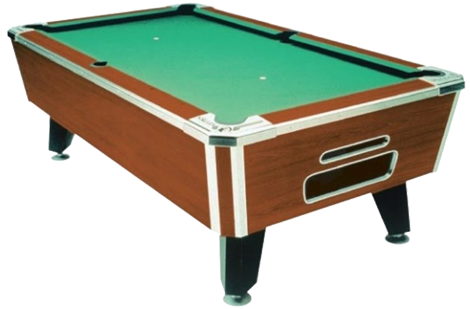 Quality Pool Tables
Tight felt and all the cues you need
Pool tables are a classic and usually must-have addition to your bar. Preferred Amusements uses brands you trust and the best felt team in the state. Our balanced, properly felted pool tables drive traffic to your location and keep customers having fun.
Compact 3.5 x 7 size keeps the action going and minimizes floor space.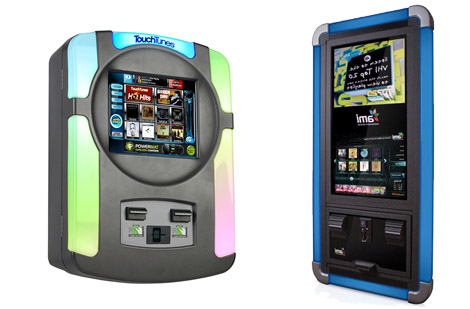 The Latest in Digital Jukeboxes
Featuring TouchTunes and Ami NGX Jukeboxes
With access to thousands of tracks from every possible genre, your customers are sure to find what they're looking for with our state-of-the-art digital jukeboxes.
Preferred Amusements compliments this selection with high end speakers and sound equipment that will keep your jukebox's playlist full all night.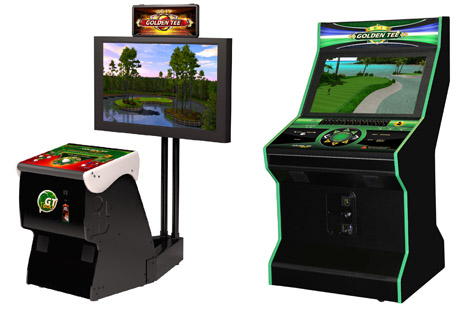 Golden Tee Live
The most popular bar arcade
Easy to learn, hard to master. Golden Tee is among the most popular bar arcades in the nation - and for good reason.
Preferred Amuemsents has years of experience with Golden Tee and we take pride in keeping our machines up to date with the latest Incredible Technologies has to offer.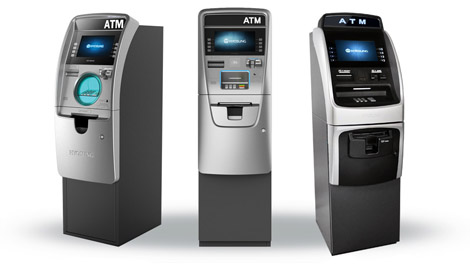 Hyosung ATMs
Keep cash in your customers' pockets
We keep a steady supply chain of cash to our over 100 ATMs throughout Louisiana to ensure your customers are never without money.
With a small footprint and reliable functionality, there's no reason not to have an ATM at your bar, restaurant, or special event.